Welcome
to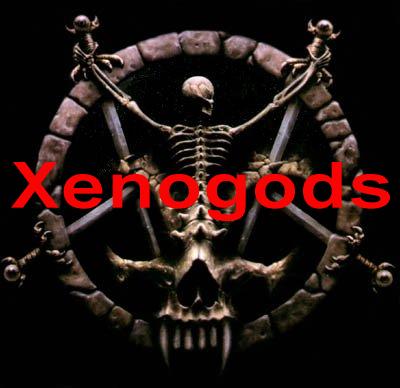 Good day to you all added some of my own thoughts to the newbie page be sure to check it out and tell me what ya think 1/12/2000 Xenogod
Hey all check out the library to see how it has grown. I'm gonna get rid of the members only section. Please fill out the membership info page so I can get a roster going instead no personal Info will be posted unless you request it. If you see lots of familiar stuff its me trying to gather all the info I can in one place to make everybody's life easier January 9 2003
Thought I'd give ya all the run down the links to the left are as follows ;
If you think your a Satanist but aren't sure click New Here for an open minded view and maybe some surprises this my help ya figure out what being a Satanist is all about .
If you like what ya see and wanna become a full-fledged site member fill out this form and I'll add ya to the roster.
Members Roster page
Links um just links I've gathered to help you me and the rest of the species gather the info. they need to make informed decisions and hopefully guide the wayward on the way to a rich and fulfilled life.
lots more to come when I get around to putting it up.
so keep checking back :)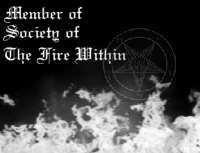 If ya are linking to me and need a banner here is both of em

Click here to visit Webrings I'm Trying to join